Maritime project management training
In maritime projects where many disciplines come together, controlling your project is quite a challenge. By applying project management properly, you increase your chances of success. This course may well be taken as an addition or deepening of the NMT Maritime Project Management course. Sign up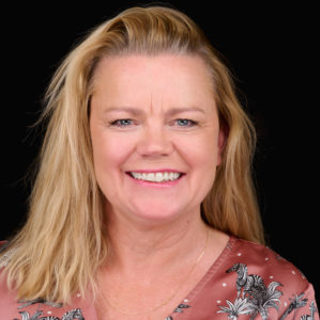 What you will learn.
During the training you will learn the background and methodologies behind project management and how you can use these in practice to better manage your projects. Specifically, this means that you learn:
which building blocks you need for good (network) planning;
How to properly use milestones and different types of activities;
How to visualize data using Gantt charts;
How to use critical paths to focus on the right activities;
how to apply resources in your projects;
how to set up a progress cycle in practice (P-D-C-A).
Possible in-depth topics (to be tailored to the group):
Project management in MS Projects / Oracle Primavera
Result
You understand the background of planning and project management
You know what you need for a good planning
You can manage with the information from a (network) planning
You have the knowledge to set up a solid progress cycle
Target group
The training is intended for professionals who are daily involved in managing projects in a supporting or leading role, such as planners, (assistant) project managers, project team members and/or department heads.
Organization
The training is provided by Netherlands Maritime Technology (NMT) in collaboration with Critical Minds.
Training date
October 11, 2023
Training duration
One day
Training times
9 a.m. - 5 p.m.
Location
NMT Rotterdam office or other location in the Rotterdam region
Costs
Members NMT: € 675,-
Non-members: € 840,-
All prices are exclusive of VAT. Lunch will be provided.
If your company falls under the CAO Metalektro or the CAO Metaalbewerking (SME metalworking), you may be able to make use of a contribution to the costs via O&O funds. Go to the website of A+O Metalektro or the website of OOM for information about the possibilities.
Curious about in-company opportunities?
We are happy to provide a quote for you. Please contact NMT on T 088 44 51 000.
Are you interested in this training? Please contact Jeannette Lucas at lucascolijn@maritimetechnology.nl.
More information
For more information, please contact Jeannette Lucas-Colijn, Training Manager at NMT at T 088 44 51 043 or E academy@maritimetechnology.nl.