Monaco Yacht Show 2023
From September 27 to 30, the prestigious Monaco Yacht Show will take place. An absolute must for private owners, brokers and clients looking for a unique experience in the world of superyachts.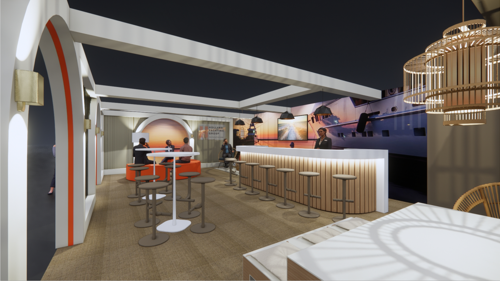 Since 1991, the Monaco Yacht Show has been dedicated to promoting superyacht building, and this year many superyachts will once again be on display in Port Hercule. In addition, an impressive fleet of 120 superyachts and megayachts available on the market will be unveiled, including the 2023 launches.
The Holland Yachting Group is present with a collective Holland Yachting Pavilion*. A wonderful place to receive relations and clients. Costs for participation are € 7,500. This includes two exhibitor passes and hospitality.
Register quickly, there are only a few places available.
Subsidy for SMEs; Support International Business (SIB) - Collective Activity.
Your company may be eligible for the SIB Collective Activity Grant. This scheme allows you to (partially) finance various activities when doing international business. The subsidy amounts to 50% of the costs, up to a maximum of € 2,500,-
Click here for more information.